A full day private tour to Delphi in taxis
---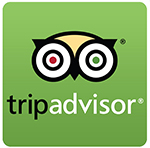 A private tour to Delphi can be wrapped in a full day tour, enabling tourists to travel to one of the major sites of mythological significance, the place which is described as the heart of the ancient Greece. Use this opportunity to cover some of the most spectacular sites in Greece with comfortable accommodation and convenient transportation while avoiding the crowded and noisy public transportation buses.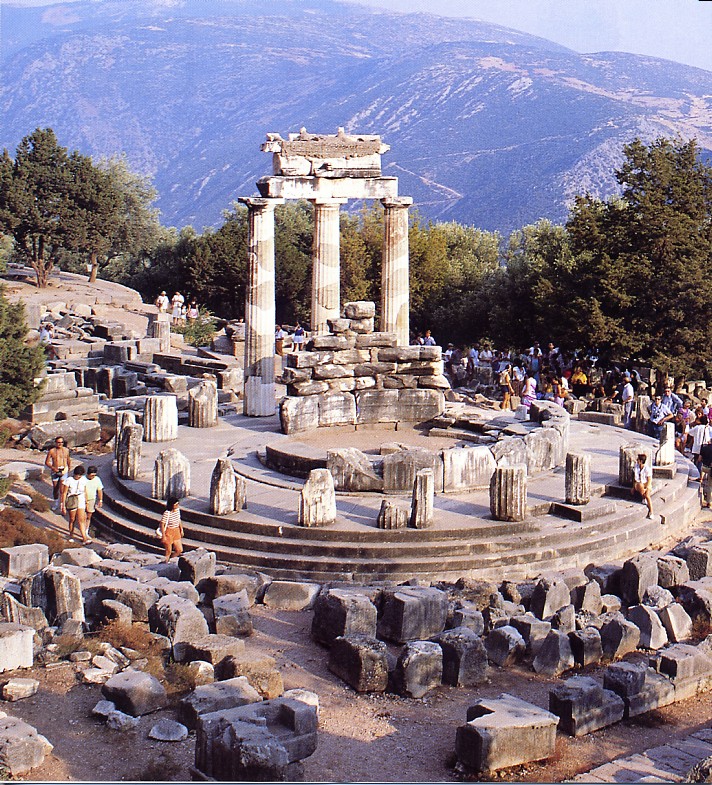 Be sure to feel secure and get relaxed during your private taxi tour to Delphi, knowing exactly which routes you will follow and which places you will sightsee, in the company of a professional guide who can help you maintain the schedule.You can enjoy a pick up from the Piraeus Port, your hotel or any other desired location and private ride for a couple of hours up north of Athens to arrive at the wonderful site of Delphi, which reflects historical value and mythological implication and provides one of the Mediterranean's most amazing archaeological works. Fortunately, you have Mr. Takis Kounoupiotis as the person in charge to guide you through the famous archeological site of Delphi, a desire of every tourist. Here, you will experience the joy of viewing and visiting:
1. The temple of God Apollo
3. The Archaeological Museum of Delphi
5. The Hippodrome, the Stadium and the Gymnasium
7. The Amphictyonic Council
8. Tholos and the Sibyl rock
9. The Altar of the Chians
10. The Polygonal wall, Treasuries
11. The Stoa of the Athenians 12. The Temple of Athena Pronaia
---
Book Private tour to Delphi
Book Private tour to Delphi with Athenstransfertour which is available for a group of maximum four tourists. It will cost around 280 Euro per taxi to take you and your group to Delphi by road, organizing the tour in a day and covering all the sites mentioned above, giving you greater flexibility all the time, and allowing you to view some picturesque sites.For experiencing a memorable visit and making the most of your trip to Delphi and the Mediterranean region without any transportation issues or excess charges, enquire about our private taxi tours to Delphi.