---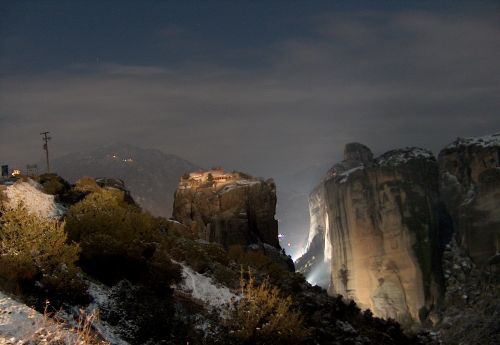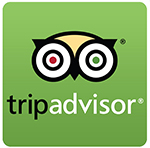 Guide Assisted Private Tours to Meteora
In Enjoy private tours to Meteora, the most stunning rock structure and all of its famous monasteries constructed on peak of towering rocks lying between heaven and earth.
The word "Meteora" in Greece implies stones in the air, which has given rise to the word meteorite in English. And this is exactly what you come upon while going to visit Meteora area in Greece. Meteroa is one of the amazing geological structure standing above Kalambaka, close to the first edge of the Hasia and the Pindos Mountains. The orthodox monasteries in Meteora, showing on top of the rocky pillars are now regarded as the second most vital compound of historical monasteries in Greece, after Mount Athos (Agion Oros) and have been enlisted in the World Heritage Monuments approved by UNESCO.
Six remarkable monasteries along with many ancient churches are standing on natural and dark sandstone rocks of Meteora expanding vertically to the heaven with an altitude more than 300 m. After visiting all these attractions in Meteora, you will be driven for taking your lunch in a traditional inn in Kalambaka. At the end of your private tour to Meteora, our driver will drop you off at your gathering place, hotel, or airport or any other place you may like on the return journey.

We offer pick up from airport or hotels in the Athens city.

Comfortable transportation is ensured using a fleet of luxurious Mercedes Taxi for
What's Included in Meteora Tour Packages?

Hotel, seaport or airport pick-up/drop-off

Professional drivers and english speaking guides

Luxury and A/C Mercedes Benz taxi transportation

Storage space and cold water supply
What's not Included in Meteora Taxi Tour:

Gratuities

Entry fees for monasteries

Meals and drinks
---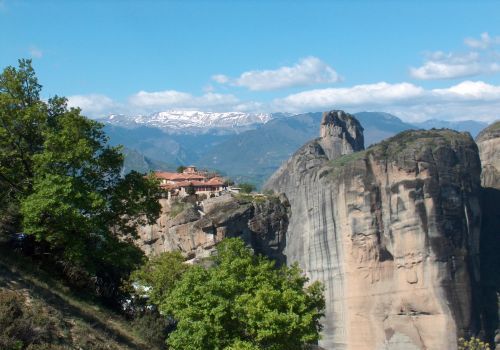 Special Tour Activities
Look in wonder at the extra special Monasteries in Meteora including the biggest Monastery of Great Meteoron, the Monastery of Varlaam, the Monastery of Rousanou, the holly Trinity Monastery and the Monastery of St. Nicholas Anapausas. Traditional lunch at Kalampaka, situated at the foot of cliffs. See the sights of Thermopylae, the legendary place where the brave Spartans fought fiercely with the Persian army led by Xerxes 480B.C View the ancient monument or commemorative to Leonidas which appears on the small mountain rising across the national highway while taking a turn from the modern road. Book your private tour to Meteora with Athenstransfertour and enjoy never before comfort and safety. Our tour packages include luxury transportation and English speaking guide. However, the entry fees in archaeological sites and museums along with drinks and food are excluded from our Meteora private taxi tours.
---