Luxury Private Tours to Sparta and Mystras
---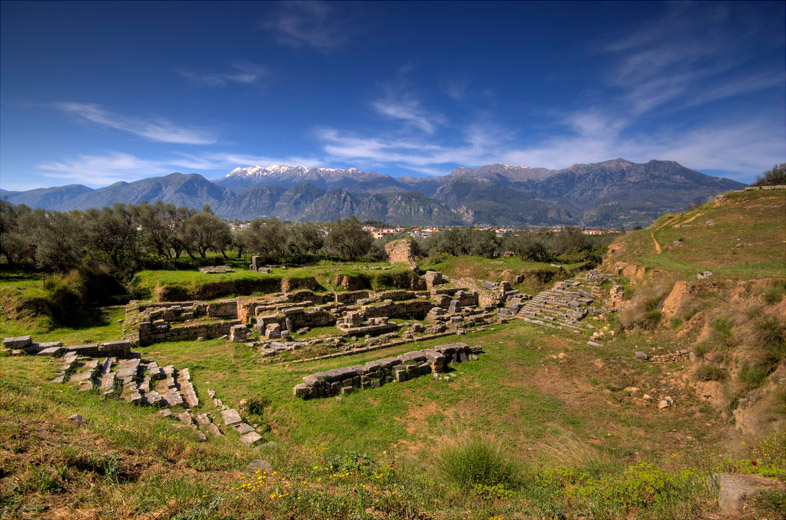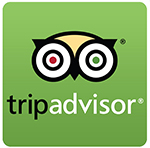 Experience luxury and pleasure in visiting the fertile land of warrior Spartans in Laconia and the Byzantine city of Mystras in professionally driven Athens Transfer Tour taxis.
At your departure point, our private tour drivers will be available to greet and drive you safely to the world famous sites of Sparta and Mystras -the steep fortresses built town on mount Taygetos. While moving on the road from Sparta and passing through Olive trees, cypresses, mulberries and orange trees, you will reach at Mystras. You will get to see the mount Taygetos from a great distance which stands proudly. You are free to look into its countless peaks, steep slopes and deep gaps until something amazing comes to your site, a hill lying disconnected from the extended mountain range. There is a strongly built castle the "Oriokastro" on this physically defending hill of Myzithras in Lacedaimon, which was playing a crucial role in the Byzantine empirical history in the last centuries. From all major attractions in Sparta to the Citadel where seven of the most wonderful church architectures and Byzantine fine art are preserved, you can have access to all.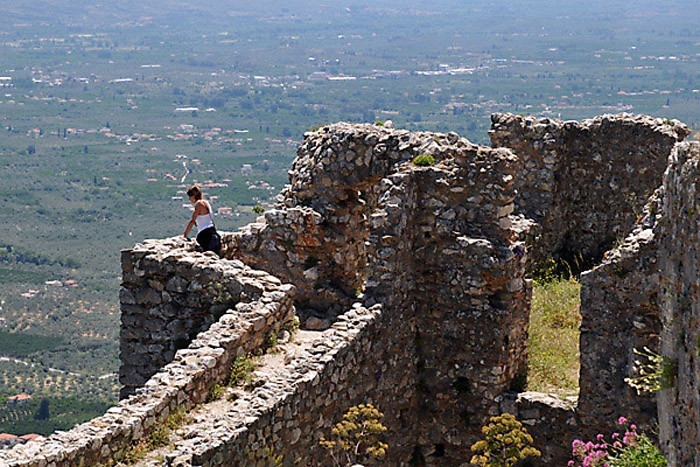 Get ready to explore the land representing brave Spartans where a small population was living along with the ruins, in the shade of Mystras, a thousand years old empirical site situated nearby. Mr Giorgos Kounoupiotis will join you as the professional guide in our private tour to Sparta and Mystras and share his knowledge on these two historical areas and guide you through Saint Dimitrios (the metropolis of Mystra), the Holy Monastery of Pantanassa, the Brontochion (the place where the neoplatonic philosopher Pletho or Georgius Gemistus teaches intellectual things), Saint Theodori, Panagia Odigitria, the Theotokos Peribleptos and the Agia Sofia (a Catholicon of a monastery).
Special Attractions in Private Tour
1. The medieval castle "Oriokastro"
2. The historical tomb of Leonidas
3. Archaeological Museum of Sparti
4. The remains of the ancient Sparta
5. The Temple of Athena Chalkioikos and monasteries in Mystras
Check out our private tour to Sparta and Mystras which are likely to continue the whole day long.
1. Guide assisted day long private tour to Mystras
2. Well maintained Sedans with air-condition facility
3. Pick up location may range from hotel to Piraeus port
For booking comfortable and luxury private tours to Sparta and Mystras, visit our website online.