---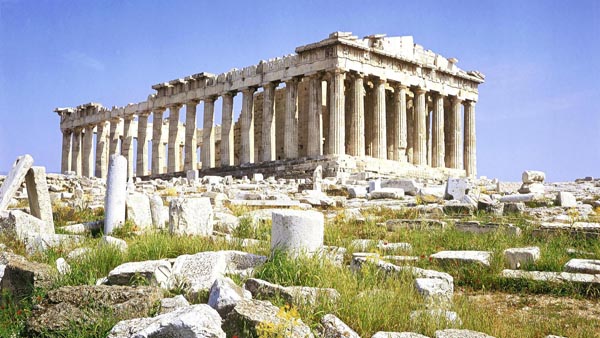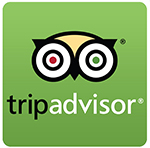 Acropolis
No trip to Athens is complete without a visit to the ancient Acropolis. See this monumental structures located on the high rocky outcrop in the middle of the city of Athens. It includes buildings of great architectural and historic significance with the most famous being the Parthenon, the Temple of Athena Nike, the Erechtheum, the Statue of Athena Promachos, the Propylaea and more.
---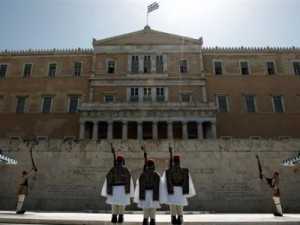 From 25€ per hour enjoy :


TOUR 4 HOURS. YOU CAN VISIT:

Akropolis-Parthenon

Temple of Olympius Zeus

Old stadium

Old Palace

Parliament (steps of guards)

Lycabetus-Saint George

Old university

Old city (Placa. We pass through the old city by the taxi)
You must pay the tickets only to Akropolis and Temple of Olympius Zeus. All the other places are free
---
TOUR 6 HOURS. YOU CAN VISIT

All the places in 4 hours tour and

Arhaiological museum

Old city (All the rest time tour on foot and lunch)
You must pay the tickets to the Arhaiological museum.
WE ALSO OFFER AN ATTRACTIVE PACKET OF 2-DAYS TO 4-DAYS TOUR TO ANY DESTINATION OF YOUR PREFERANCE IN GREECE.
more information contact us.